joel****
2022-03-30
조회수 1236
CHAI - CHAI Card & CHAIPort
Chai Corporation is a fintech company that develops infrastructure technologies to create an efficient digital economy.
We believe that "Payments" will be the core infrastructure of the growing digital economy in near future. "Payments" is the most basic function for digital economic activities and is also a reservoir where all data and cash flow into. In the payment market, which has been centered on regulation and sales for decades, CHAI aims to devise a new ecosystem through technology, providing convenience and new values to customers, and helping our customers to grow rapidly.
CHAIPort is a payment orchestration SaaS solution (within CHAI Corporation). Trusted by 2000+ merchants across Korea, Singapore, Thailand and Vietnam.
Series B+ funded by institutional investors including Softbank, Nyca, BCapital and many others.
CHAIPort is on a hyper-growth journey and building a multi-market presence in SouthEast Asia in 2022. We are looking for marketers who can help build the CHAIPort brand in South East Asia.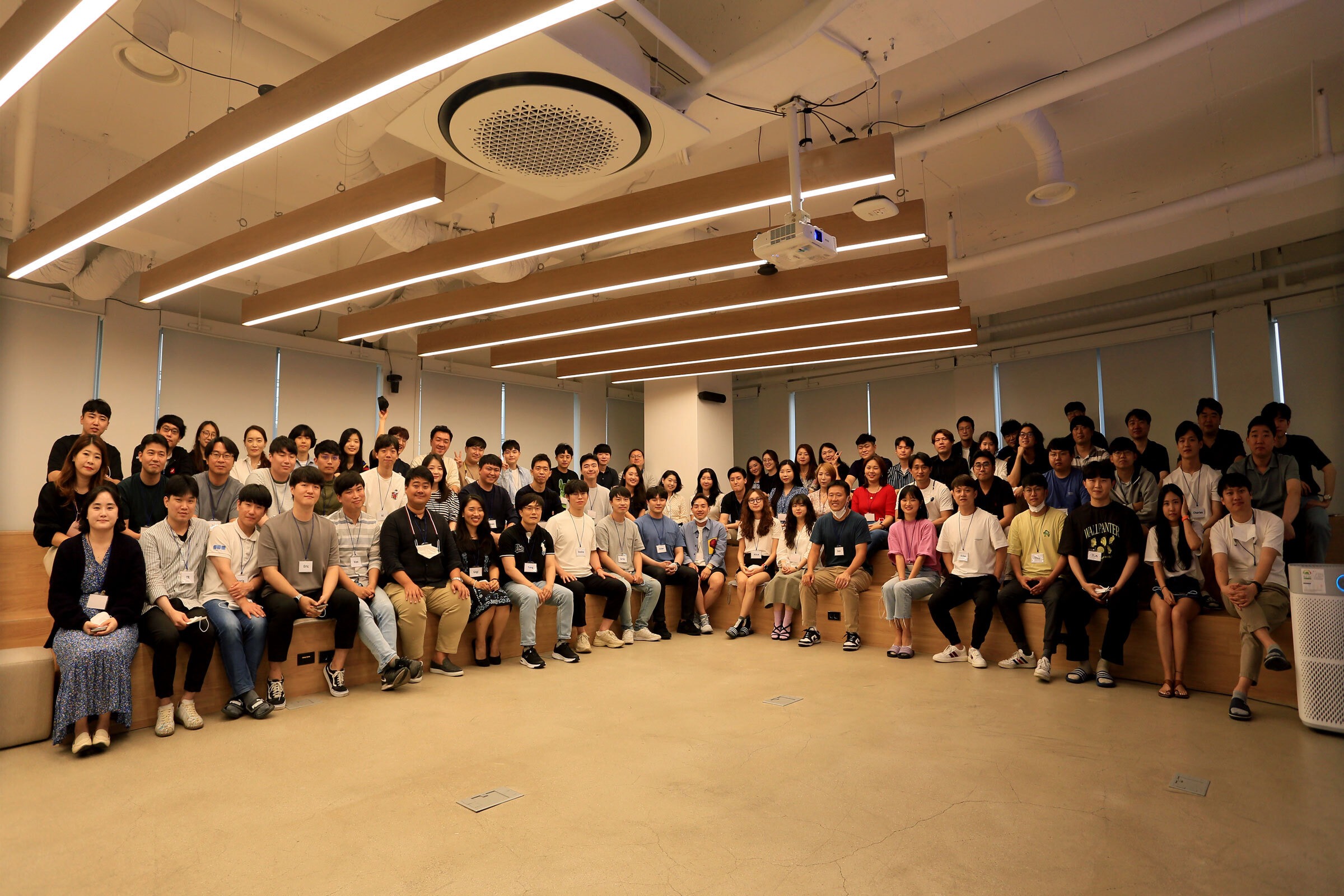 CHAI believes core products in payments will serve as the most fundamental infrastructure of digital finance. This includes an e-wallet, which provides the lowest-in-market transaction fees to merchants and dynamic benefits to consumers, and a debit card, which is connected to the e-wallet . A growing number of CHAI users are engaging with the app daily. Another product, CHAIPort, is a merchant-facing payment API that allows integrations with a wide range of payment options in less than an hour. More and more merchants are doing away with individual payment services and choosing to use CHAI's integrated API. CHAIPort surpassed 7 trillion won in annual transactions as of November 2021 in South Korea, and is one of the fastest growing startups in Asia.
S Korean fintech firm CHAI raises $45M in Series B+ round
SoftBank, Hanwha Investment Pour $60M into Korean payments startup Chai
Responsibilities
1. Establishment of global PR strategy and lead action plans (especially in Southeast Asian countries)
2. Strategic PR scheduling that integrates products, companies and content to create the best brand equity
3. Plan/execute PR strategies that can be implemented in consideration of the situation of each country
4. Establish close collaboration with major English media such as TechCruch and Tech in Asia
5. Active storytellers who can build and maintain strong brands
6. Planning/executing creative approaches to increase brand exposure to customers
7. Maximize work efficiency and create the best results by closely managing the agency's performance
Job Requirements
1. More than 5 years of experience with excellent track records as PR/communication experts in the IT industry in Southeast Asia
2. Fluent in written & spoken English (Fluent in written & spoken Korean is a plus)
3. Strong analytical and visualization skills through presentations and reports.
4. Able to manage various projects simultaneously and work autonomously under tight schedules and pressures
5. Based in Korea or Singapore
Preferred, but not required
1. PR professionals from Southeast Asia
How to apply
https://chai.career.greetinghr.com/o/6721
Location
1. Singapore Office
80 Raffles Place UOB PLAZA SINGAPORE
2. Korea office
16, Seongsui-ro 20-gil, Seongdong-gu, Seoul, Republic of Korea
Company History
• 2021.12
Raised USD 45 million in Series B+ investment.
• 2021.11
Achieved USD 5.3 billion in annual CHAIPort transactions based on monthly transactions.
• 2020.11
Raised USD 50 million in Series B investment.